After smashing the Grammy awards and walking away with a super duper 6 of those babies her new cover for VOGUE Magazine was revealed.
What do you all think of that!
I Personally love this lady because in a world with skinny minnies running around everywhere she's a great role model for young girl (OK, so maybe not so much her dirty mouth LOL).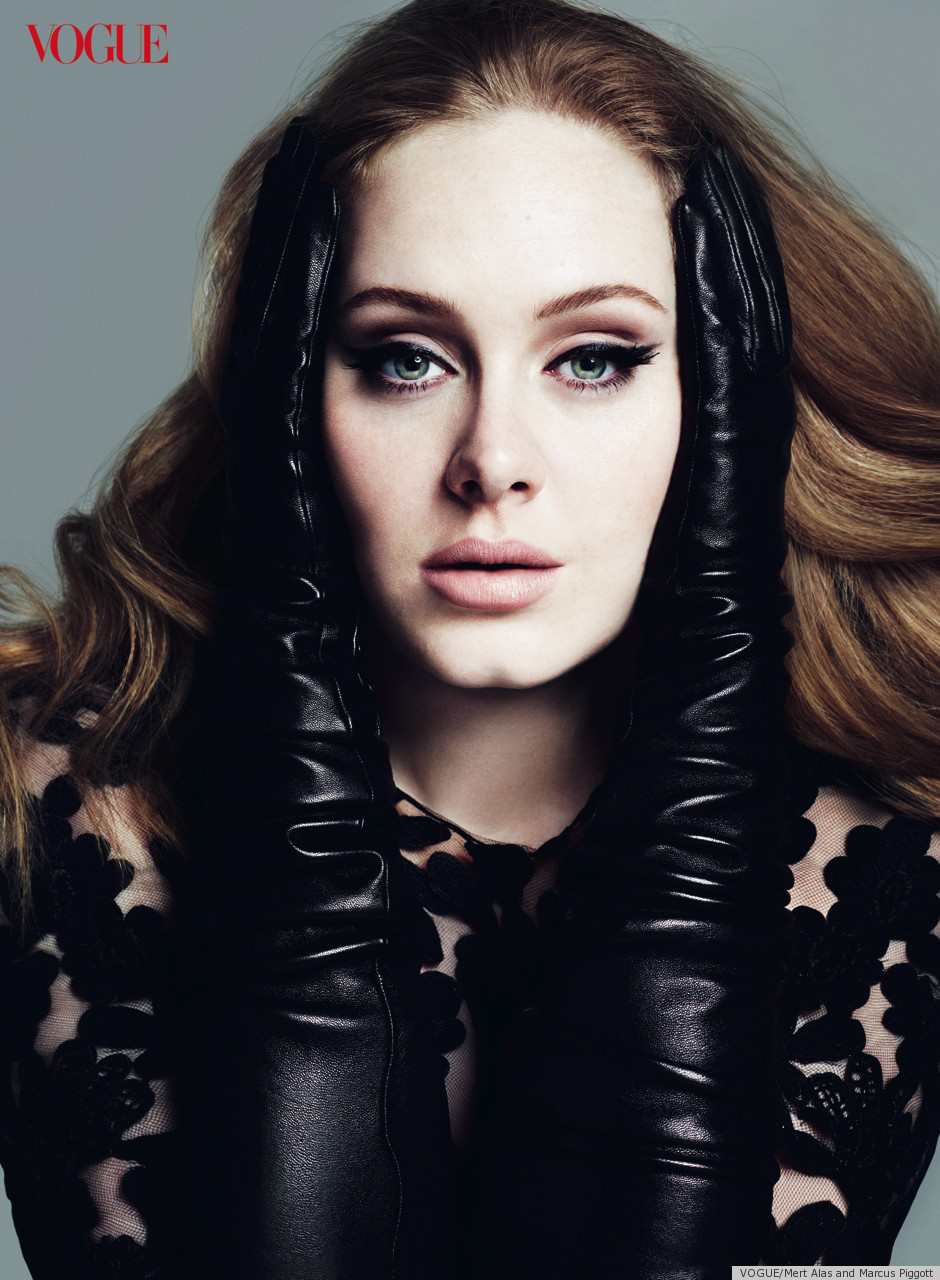 All I can say is that this girl is surely the HOTTEST thing at the moment and I'm loving it